SUMMARY OF FEATURES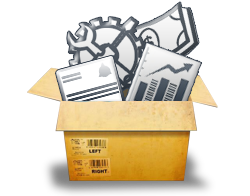 The easiest way to create pool company statements, invoices and schedule automatic recurring monthly service billing and so much more
Statements – The cornerstone of getting paid!

   Click here to view a sample Statement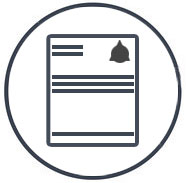 Create All Statements

– Done with 1 simple click.

Print All Statements

– Done with 1 simple click.

Email All Statements

– Done with 1 simple click. Plus email summary keeps you organized!

Individual Statements

– Easily print the current statement or a customer's entire history.

Customize Statements

– Add logo, comments, etc.

Detailed Statements

– Provides line item display of all charges and credits in the billing cycle.

Select Your Statement Dates
Reports
– Understanding equals higher profits!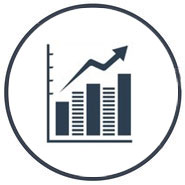 Income Reports

- Sort by category or Payment Method (select any date range).

Charges Reports

- Know what you billed, when. (select any date range).

Recurring Item Report

- Know what you bill monthly.

Active Customer Report

v - List of current customers.

Inactive Customer Report

- List of past customers.

Aging Reports

– All customer balances on 1 report.

Route Reports

– Select the day and select the route.

Route Details

- Name, address, notes (e.g. Gate Code).

Mapping Assistance

- Create a file for quick internet mapping of your daily stops.

Billing Method Report

- Lists each customer and see if they receive email or print statements.

Recover Deleted Items

Admin – Here's where you control everything!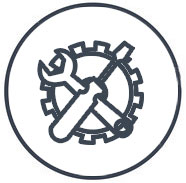 Unlimited Employees

 – Quick and simple to add or remove employee's access.

Permissions

 – Unique log-ins. You decide which employees can edit customer data or just read it.

Back-Up Datav

 – Fast and easy to do.

Import

 – Easily bring in new data files.

Export

 – All reports can be exported in .csv format.

Company Profile

 – Stored for statements & features.
Accounting – Create All Necessary Accounting Reports!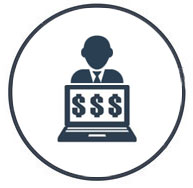 End of the Year Statement

Reports

 – monthly, Quarterly or Annually.

Tracks Income

 – By category and dates.

Store Expenses

 – sort by category and dates.

Billing – Control how you get paid!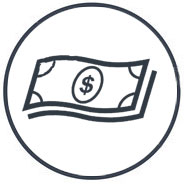 Service Billing

 – Auto bills on 1st of each month.

Other Recurring

 – Schedule charges/fees like stabilizer, every 2,3,4,6,12 months. Automatially bills these charges on first of correct month, no need to remember.

Invoices

 – Allows detailed explanation of charges/work performed. Assigns invoice # for you. Plus allows you to email or print.

Tracking

 – All billed items have time/date stamp.

Recovery

 – Restore deleted items regardless of how long ago it was done.

Line Item Billing

 – Bill single items fast.

Categorize

 – Assign payment by category for detailed report.

Estimates

 – Create estimates with detailed explanations of charges. Print or email them.
Customer Information – Stay organized!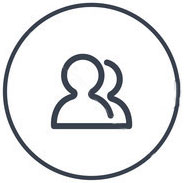 Click Here to get Started with EZ Pool Biller Today!